Rose City Comic Con confirmed!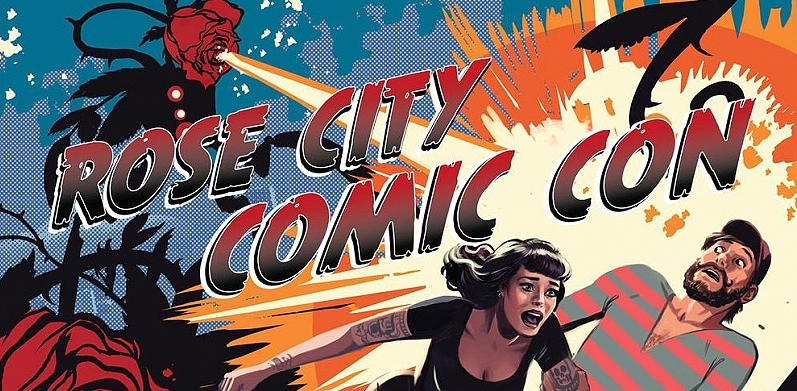 …Well that wasn't a very long break.
Oh well.  No rest for the wicked.
Yup!  I'm confirmed for the Rose City Comic Con!  Show's at the Oregon Convention Center in September.  Material for "Oh Goodie!" Vol. 4 won't be ready to go until the end of the year (I'm not spending another two damn years sitting on another book), but I'm hoping to have some new stuff to show you there regardless.  I'm also scoping out other shows, but those aren't confirmed yet so I don't want to get ahead of myself.
I remember last year's show was a lot of fun.  Got to hang out with Unicorn Empire and Black Box Comix, got to meet Steve Lieber for the first time, and Jen was kind enough to introduce me to her husband Greg Rucka (his panel was a hoot).  Can't wait to show off for the first time!